"Excelente servicio y personal calificado"
The training design process refers to a systematic approach to develop a training program that meets the organizational goals and the return on investment.
​
Each seminar is developed by behavioral professionals, experts in topics such as: motivation, empowerment, leadership, teamwork, conflict management, diversity, attitudinal problem, among others.
​
Plan ahead:
​
Please give us at least 5 weeks in advance, enough time to organize an effective activity for your organization.
​
Contact us and learn about the topics of the workshops and their costs.
Regulatory Training

Training for managers and supervisors

Training for employees
​
VAGIB Corp. customers have a discount for the Training Program.
​
For more information write to
​​
​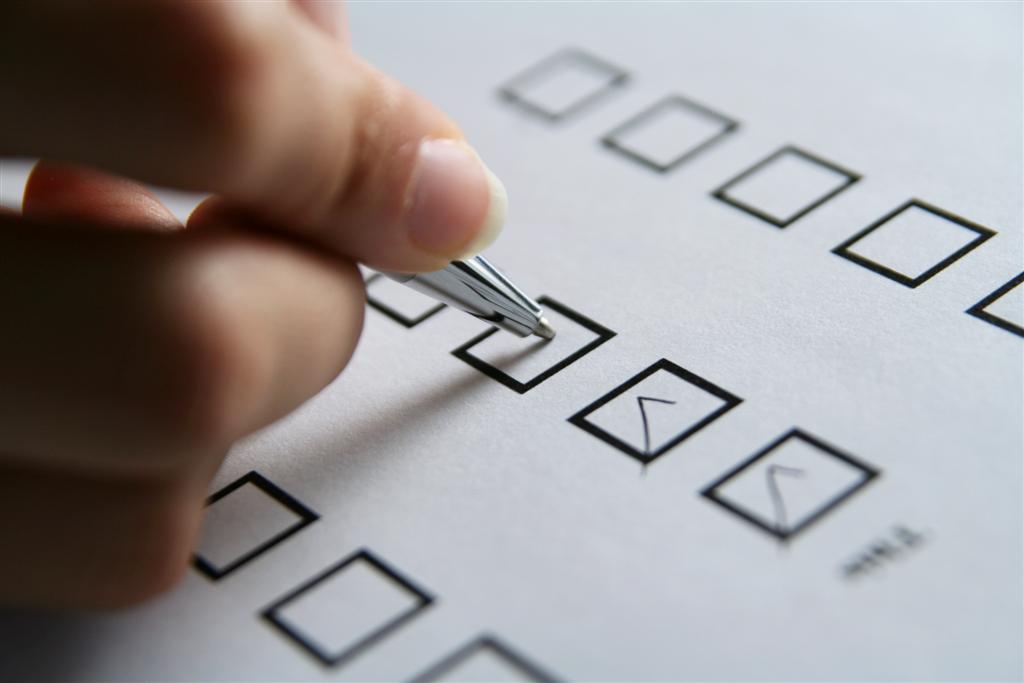 It is important to carry out a needs of assessment to identify if training is necessary
Capacitation program
Do not forget to create a learning environment that has the necessary characteristics for learning to occur.
Strengthen teamwork
Apply on your work environment what has been learned in work training
Increase motivation in work teams
Have a return on investment