Group Health Insurance Plan
Our approach is to work hand in hand with the Human Resources Department to achieve significant savings and improvements in employee benefits with expectations of obtaining the following results:
​​
Achievement of reduction of annual medical costs.

Achieve greater appreciation on the part of employees in terms of negotiated benefits.

Achievement in reducing exposure to unknown risks and claims.
Negotiate Administrative Expenses

Negotiate with the insurer

Negotiate Rates (Monthly Premiums)

Claims Analysis Projection

Document Management (RFP, RTQ, etc.)

Market Comparison

Benefit Design

Satisfaction survey

Cost Containment Strategies

Call Center (PDPM)

Monthly informative bulletin (VAGIB SALUD)

Assigned Advisor

Benefits Coordination

Changes in Subscriber Status

Subscription Process Verification

COBRA Administration

Continuity Provisions (COBRA, Direct Payment, Ren. Extension)

COBRA Records

Subscriber Coordination and Direct Payment Transfer

Retired Administration

Claims Tracking - LTD, SINOT, VIDA

SPD - Description of Benefits

5500 form

Handling and Postage

New Employee Benefits Package

HIPAA Compliance

Quarterly Meetings with Assigned Advisor

Workshops & Orientations

Procedural Manuals

Participant Affairs Management (Service Division)
We analyze the market and negotiate with all insurers.
Our Service Department will be attending all types of requests regarding the medical plan.
Employee Benefit Orientation
Integral Health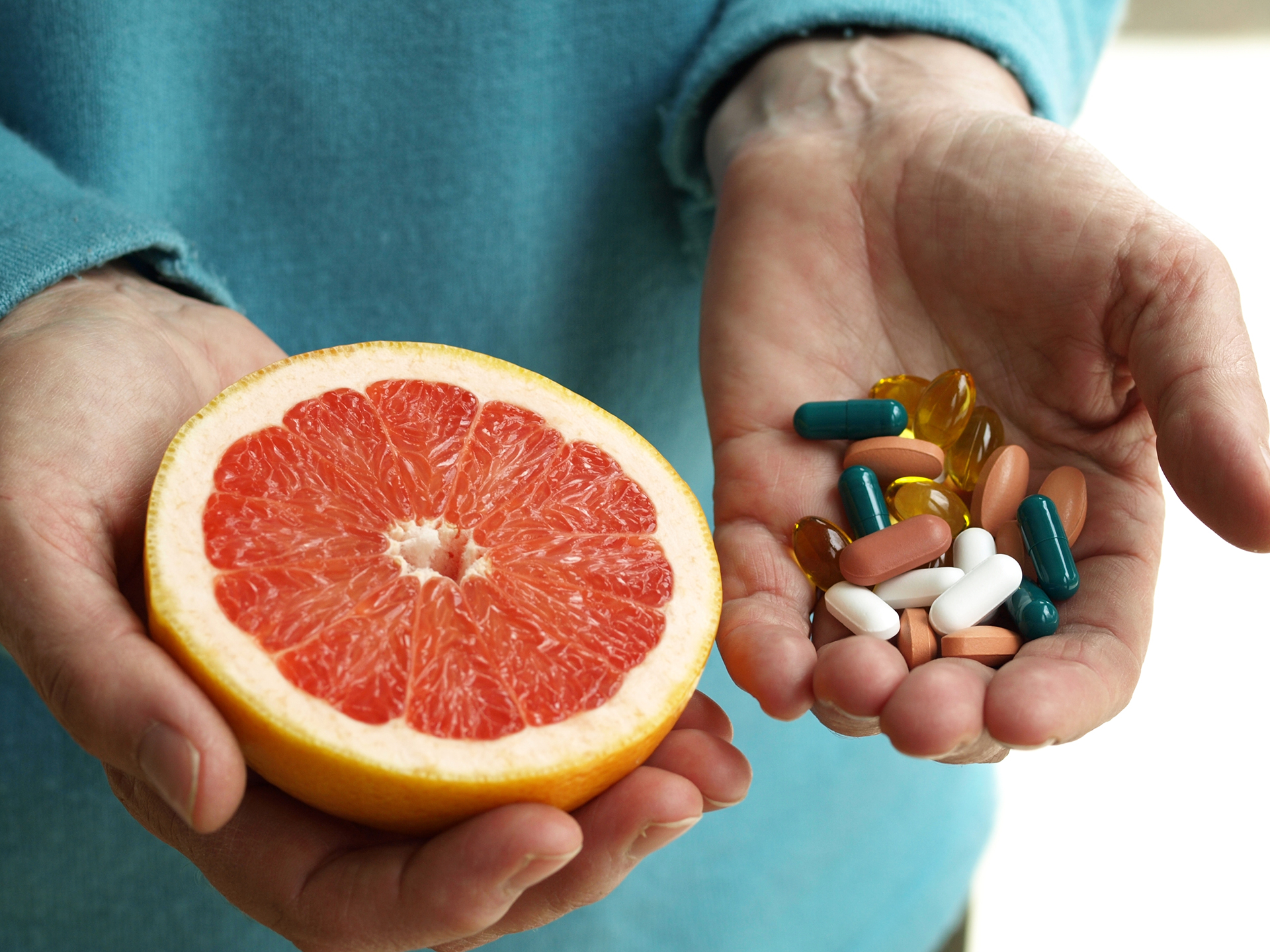 We want to take care of your health.
Wellness